Security Innovation is a leader in software security, with over one-third of the Fortune 100 relying on our assessment and training solutions to protect their brands as if they were our own.
Software Security Testing
Go Beyond the Scan
Specialized tools + intelligent attacks = game-changing results
LEARN MORE
Cloud Security Assessment
Amazon & Microsoft Trust Us…
Optimize available controls and build resilient applications
LEARN MORE
Developer Training
Industry's largest library
Covers all major roles, technologies and compliance frameworks
LEARN MORE
Website Hackerthons
Battle-test your teams
Learn and measure skills in the most authentic of environments
LEARN MORE
IoT Security Testing
Protect ALL the Things
Secure devices at physical, communication and software layers
LEARN MORE
Experts on Demand
Your Software Security Blanket
Direct resource to fill in gaps and solve specialized problems
LEARN MORE
SECURITY INNOVATION IS TRUSTED WORLDWIDE
For over a decade, Security Innovation has been securing the world's most prolific and trusted software.
OVER
2 Million
LICENSED USERS
DELIVERED
0
FALSE POSITIVES
CUSTOMERS IN
70 +
COUNTRIES
NAMED LEADER
3x
GARTNER MQ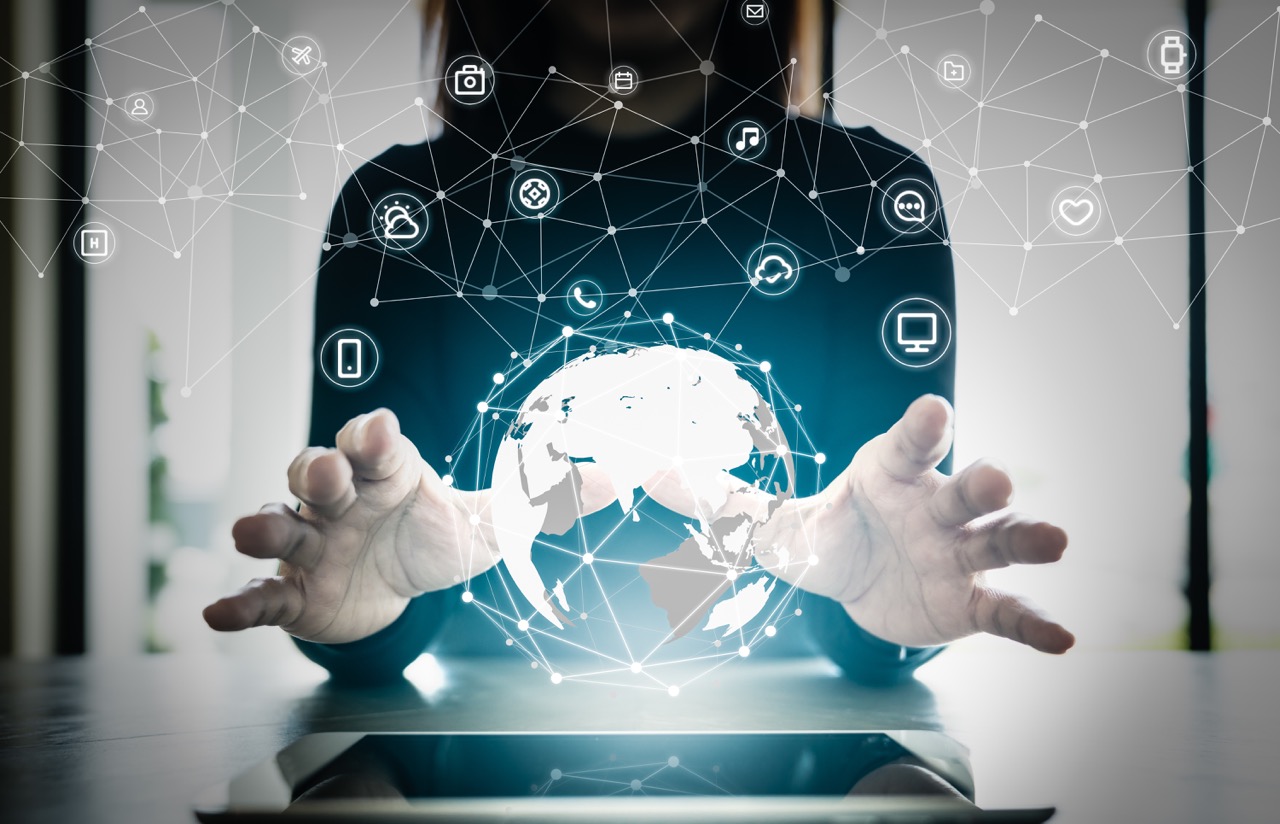 I went to the very first Internet of Things (IoT) meet-up in New York City five years ago when the term "digital transformation" was just starting to become a buzz phrase and IoT devices were appearing everywhere. It was then that I realized the impact all those interconnected "things" would have on cybersecurity.
What Makes IoT Security So Tough?
Continue Reading
Leveraging our Centers of Excellence, we provide ongoing research for a variety of platforms, fueling our assessment and training solutions